About Us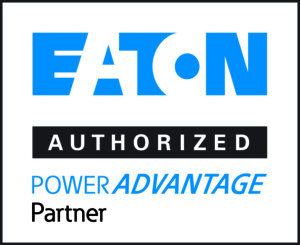 GB Technologies is a "Certified" Eaton Power Advantage Channel Partner.  This means we strive for continued success in leveraging technical innovation to offer next-generation solutions. Our power quality portfolio was designed to fulfill specific customer requirements, complement a new or pre-existing solution, and to deliver a comprehensive solution.  More than ever, today's business environment demands a power quality and power management solution that is both flexible and adaptable, without compromising the reliability of your equipment.
Gene Braswell is the President and Founder of GB Technologies,Inc.  Mr. Braswell's knowledge of power protection systems spans over thirty years. He is focused on providing each customer with the right value based power protection solution.
Prior to starting GB Technologies Mr. Braswell held various management positions with Eaton Electrical, Powerware Corporation, Invensys Energy Systems, and Exide Electronics. In 1987 he received an honorable discharge from the United States Air Force after four years of active duty service.
Mr. Braswell is a graduate of Mt. Olive College with a bachelor's degree in Management and Organizational Development. He is a member of the Aircraft Owners and Pilots Association.  He also serves as a volunteer pilot with PilotsnPaws.org and BahamasHabitat.org.